Why a 3PL?
As business today continues to become more global, the traditional backroom operations of warehousing and distribution—once viewed as simply costs in the supply chain—are now being embraced as vital fundamental links in the revenue chain. By developing and delivering a comprehensive program molded around your specific requirements, North American Warehousing Company is able to transform the warehouse from a cost center into a source of value and benefit to your organization.
More and more operations are relying on logistics providers, like NAWC, to supply their customers with a higher level of service, as well as measurable cost savings to their bottom line. We know it takes a major commitment to switch from in-house management to a third-party, but here are a few of the advantages to consider:
Improved customer service

Reduced staffing and vendor costs

Core expertise in warehousing and logistics related services

Ability to concentrate on core business

Higher productivity

Lower administrative costs

An opportunity to convert your companies fixed costs to variable costs

, in other words: no long-term lease commitments or paying for fixed facility rent and over-head costs if all space is unused; no equipment to purchase; and the elimination of warehouse staffing and employee issues. Additionally, a 3PL's flexibility allows for a myriad of value-added services while, in a dedicated client facility, the landlord will dictate which capital improvements and processes you can, or more importantly, cannot perform.

Frees client capital

so it may be used within its core competency, not brick, mortar and equipment.

Measurable service standards

Expansive opportunities to improve partnership capabilities

New availability of working capital from previously held assets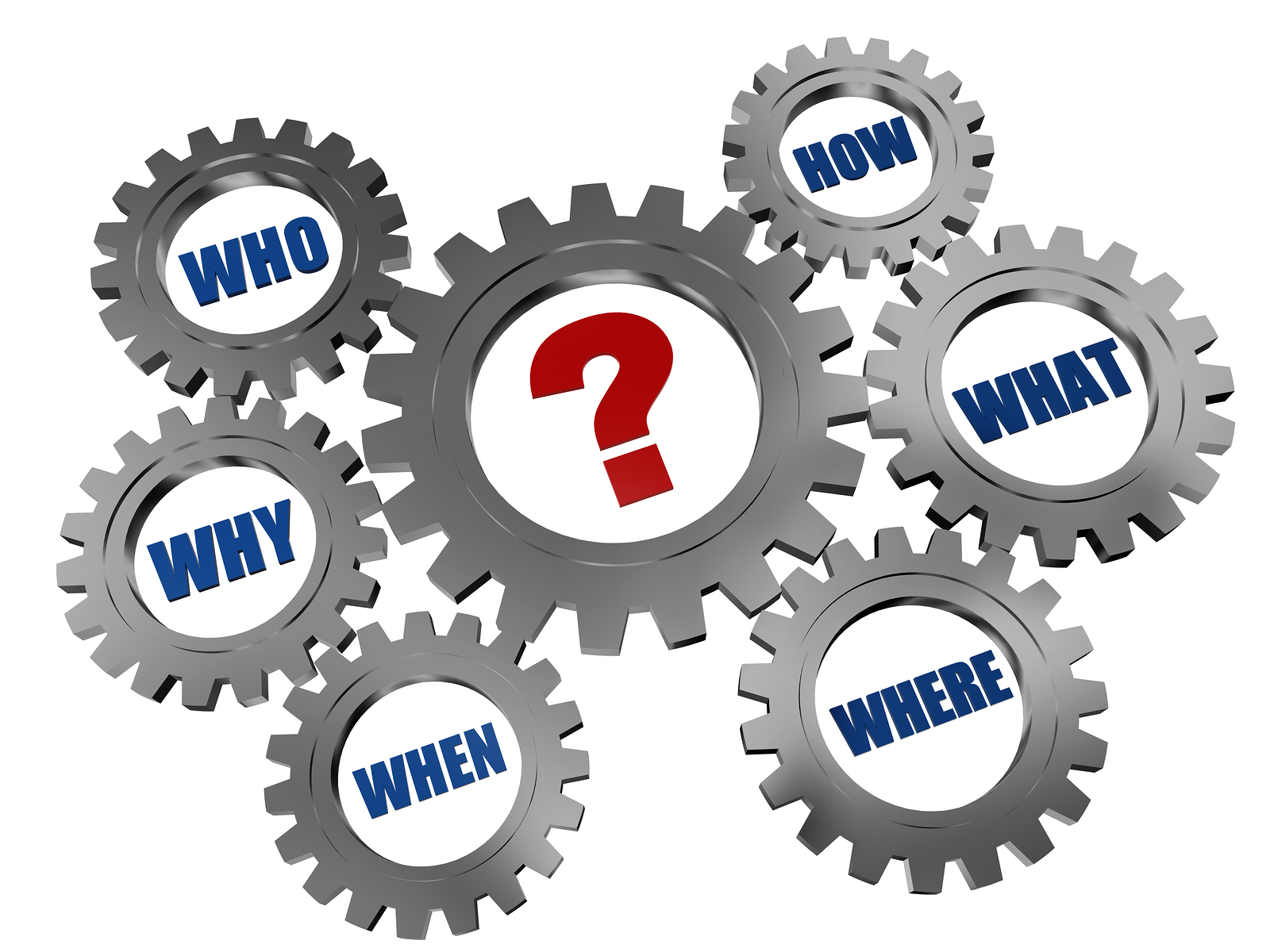 Here are some other advantages of doing business with NAWC:
North American Warehousing Company is an asset-based company ...
which owns all of its real estate and equipment. By owning our own buildings, capital improvements and operational enhancements can be made without delays and disapprovals from landlords. Additionally, operating costs are contained and controlled internally and not subject to the spending whims, mark-ups, and management fees imposed by landlords. NAWC is continually making capital improvements by augmenting and updating our facilities and systems.
Our labor force ...
is experienced, reliable, and tenured. We are proud of our associates and justifiably so. Our exceedingly low turnover rate and long employee tenure offers our clients stable and reliable customer service.
Direct involvement of all owners ...
in the daily management of the business and operations. All owners are highly experienced in public and contract warehousing, and in the packaging, filling, and blending of chemicals. Each have over thirty years of experience.
Our close physical proximity to all major Rail container ramps ...
including CSX, BNSF, UP, NS, CN, and CP—all of which serve most major steam ship lines—affords our clients the ability to ship to us from anywhere in the world. The option of using domestic intermodal trailers as an alternative to shipping domestically via truck offers our clients a clear option to maximize their transportation dollars.
Our facility is rail served by the Belt Railway Company ...
BRC, the largest intermediate switching terminal railroad in the United States. All Class I railroads converge in Chicago and utilize the services of the BRC. This allows our customers the ability to ship via rail from any point in the continental USA and Canada to our facilities.
Our physical proximity ...
to two major Interstates, three state highways, and the majority of the Chicago Area inter-modal foreign and domestic container rail ramps makes our locations easily accessible to major carriers and Will Call customers, while providing low cost drayage services. We are also only minutes from Midway Airport.
Our Chemical packaging, drumming and blending expertise ...
affords your company with a competitive advantage by shipping bulk material to us for packaging, optimizing your freight dollars. If required, our services also include de-toting and de-drumming into other containers or back into tank wagons. We also have our own lab on-site to perform sampling, draws, retains, and certain analysis. Custom blending is also available.
In conjunction with our Packaging services, we also offer reverse logistics of totes and drums ...
in order to allow the reuse of those assets. Our local strategic partners can perform all testing and cleaning of these reclaimed containers, according to your requirements.